We Are VR.
Amaze Your Audience
Immerse yourself in the future of meta worlds. Find out why Gameloft and Mercedez-Benz trust our team. Our studio is powered by DigitalShock, a gaming company with over 15 years experience at the AAA level. From Lego to Disney, we have worked on many unique design and development projects at the highest levels. DigitalShock is a founding member of UN1T Group.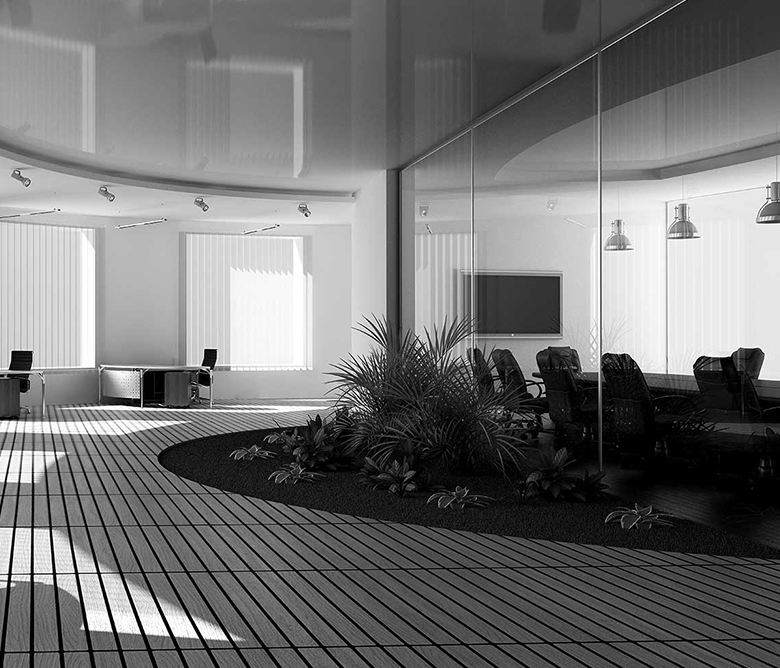 Unique Methodology
Exceptional Results
Since our acquisition, DigitalShock has worked on projects for Disney, the United Nations, the Red Cross and many others. Your 3D is in good hands. From interactive games and simulations to training and education programs, our VR solutions are designed to meet your unique needs and requirements. Our integrated outsourcing/offshoring methodology ensures that our clients meet 100% of their deadlines.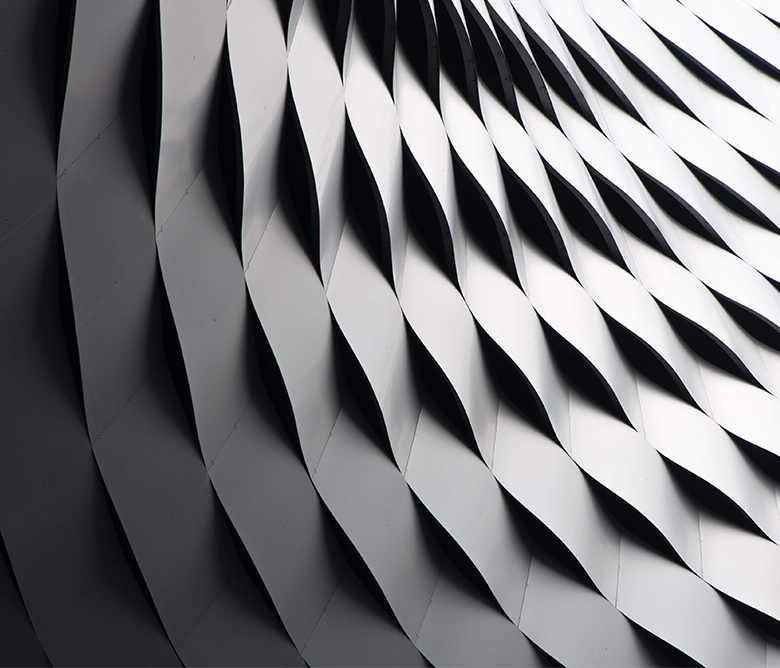 Virtual Experts
By partnering with us, you will have access to a full suite of VR services, including 3D modeling, animation, and state of the art programming. Our development team stays on the cutting edge of VR and AI technologies and trends to deliver truly immersive experiences and economically competitive results. Visualize your data, create games, experiences, and solutions that will change the world. As the saying goes, we're here for it. It's going to be lit.