Legacy Intelligence...
Meet A.I.
Revolutionize your global operations with cutting-edge A.I. solutions. We offer full service artificial intelligence design and development services to help you stay ahead of the competition. Our team of experts has a wealth of experience in creating innovative A.I. powered solutions that can drive your business forward. We employ A.I. throughout the workflow of our entire service offer for your benefit.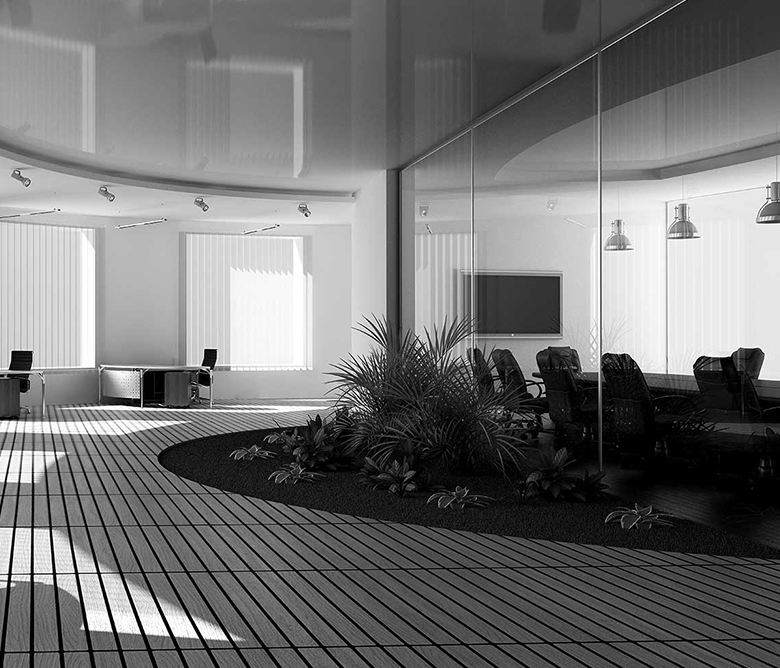 innovation +
excellence
From automating tedious tasks to optimizing operations, our A.I. solutions are designed to help you achieve your goals faster and more efficiently. Our seamless outsourcing process ensures that you receive the highest quality deliverables, within the most predictable time frame, and easy and consistent communication which we have identified as the 3 traits our clients value most.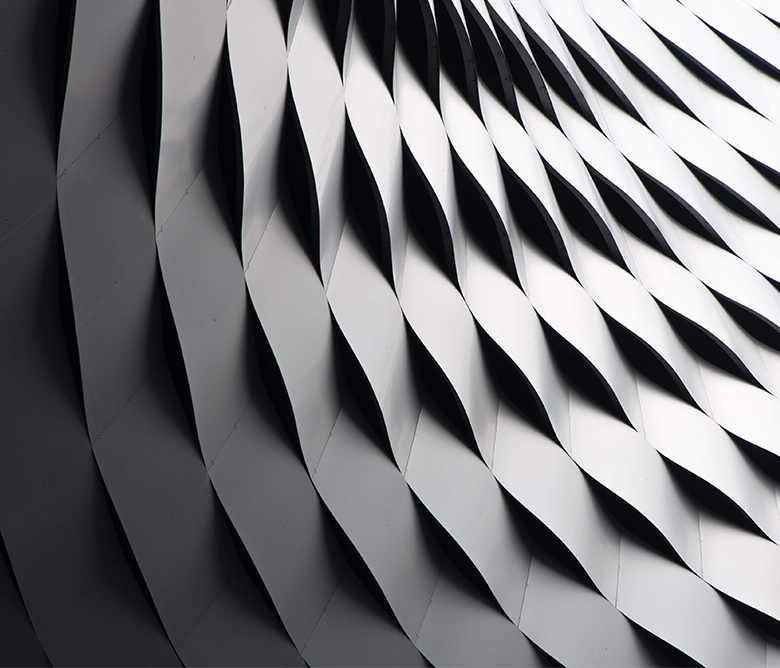 Do More
Spend Less
Our A.I. services, include natural language processing, computer vision, machine learning, and much more. From macro platform development to micro A.I. implementations, we have you covered. We can even consult on A.I. implementations in your in-house operations, helping you optimize and implement on an advisory basis. Don't get left behind.