Full Development
At Your Fingertips
Software development is our passion. We are proficient in a variety of programming languages and platforms, including C++, Java, Python, and .Net. We can create custom software solutions that meet the unique needs of your business, from web and mobile applications to enterprise software. In recent years we have worked on projects in artificial intelligence and on the blockchain, keeping on the cutting edge of new technologies.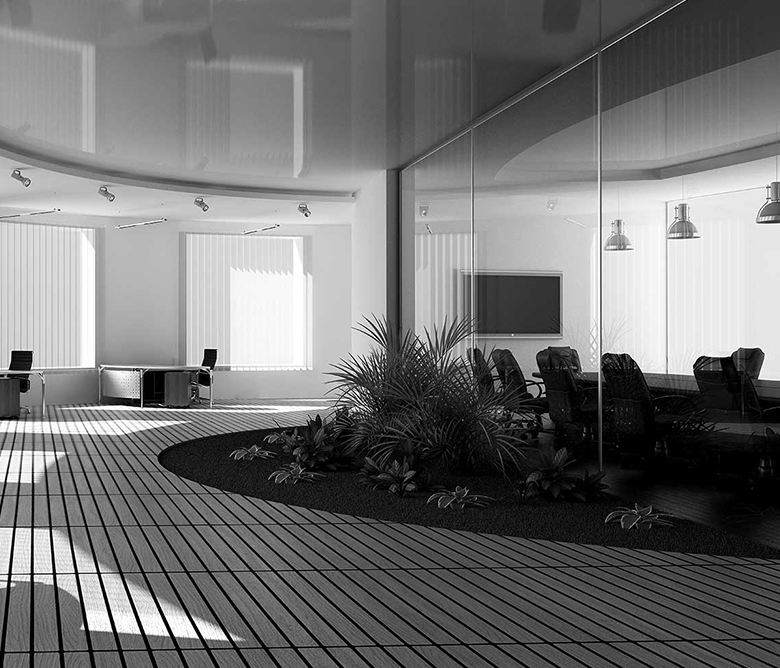 Next Gen Dev
Unleash Your Interactive
Prototyping, Cloud Computing, Quality Assurance, A.I., and State of the art Data Analysis & Visualization are all at your fingertips. We have worked on projects with industry giants such as Gameloft, the Red Cross, Tylenol, Mercedes-Benz and many others over the last 15 years. We are the best at what we do.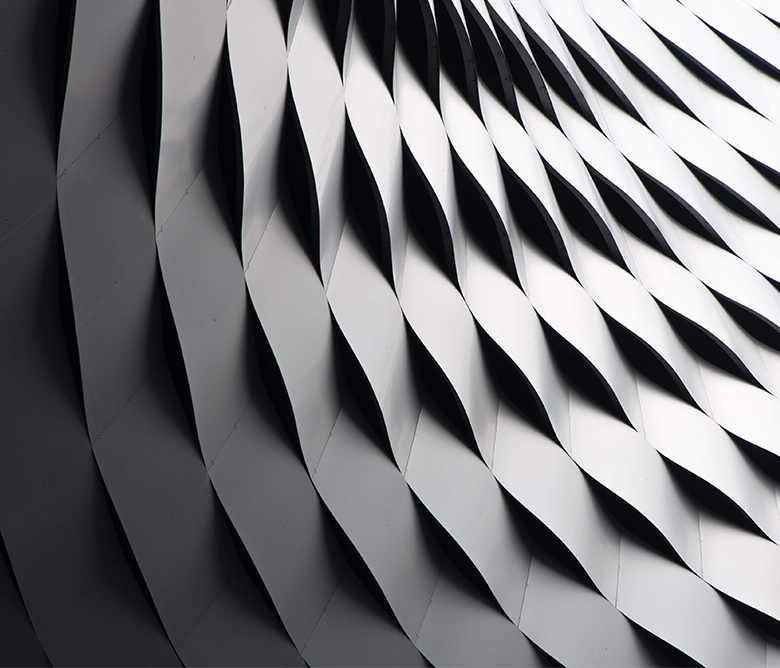 Offshoring, Consulting,
External Development
You can hires us as an external development team, to set up your offshoring team, or even as consultants to optimize your internal operations. We provide a safe to invest milestone payment system, with daily updates on work progress in real time. Whether you are developing an AI platform to build on top of next generation models, or building a VR racing game with real world physics... we're your team.