UNIQUE METHODOLOGY
PROVEN RESULTS
In a technology driven age, it has become essential for all businesses to create an effective presence online. In 2023, the market is more competitive than ever, and it is imperative to apply a fresh and innovative digital strategy. We deliver an optimized system that integrates your website with your advertising campaigns and your SEO strategy in tandem, for maximum results.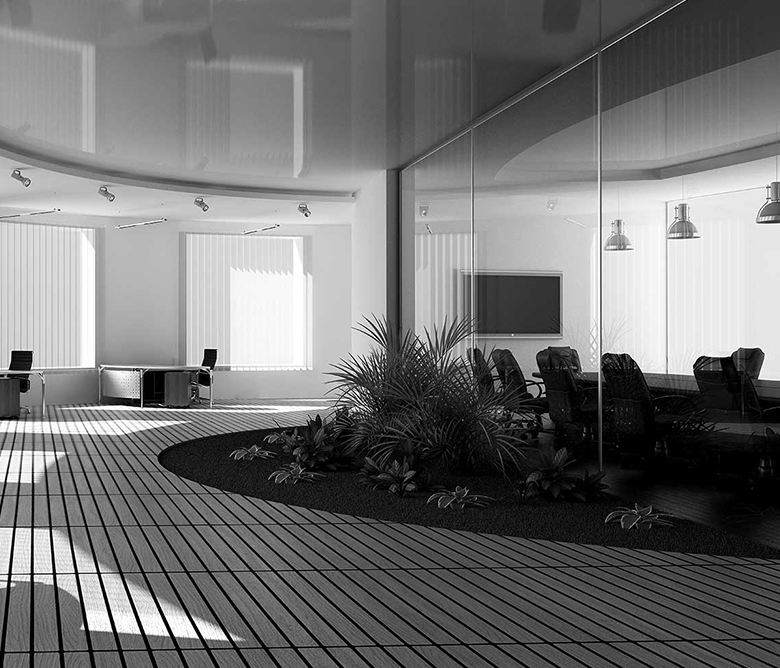 Digital Advertising
CPA is in our DNA
AI is the future of digital marketing. Work with a team that knows how to leverage this with maximum competency on your behalf. We have been working on digital marketing projects since 2012, and our past clients include Aveeno, Tylenol, Uberflip, and many others. We know how to seamlessly integrate state of the art design with proven digital advertising strategies to ensure success for our clients, while driving their costs down.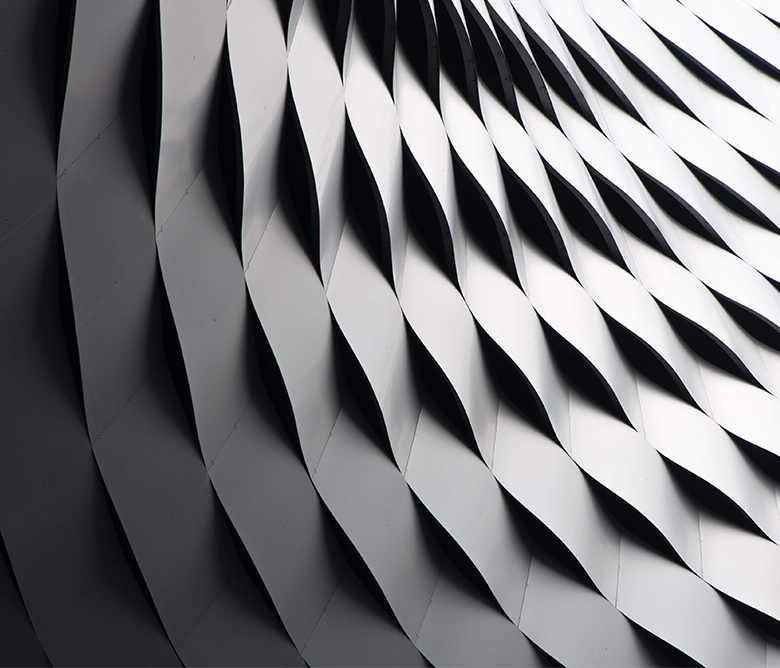 Public Relations
AND EXPERIENTIAL EVENTS
Our partners enjoy gracing the covers of major magazines, interviews with major media, as well as write ups across the globe. Our Be The Change initiative, designed to promote the 17 sustainable development goals of the United Nations, has helped clients market experientially and create brilliant content for PR use. This means we can design an app, develop it, market it, initiate PR coverage and write ups, engage events & much more.