Business Management
Specialists
Our business management experts are the best at what they do. Whether you need a second pair of eyes to analyze and fix operational challenges or to evaluate a large merger option; we have over a decade of experience in the modern market. Our operational competency has been proven across the globe, and references from the United Nations, the PRCC and others can be provided upon request.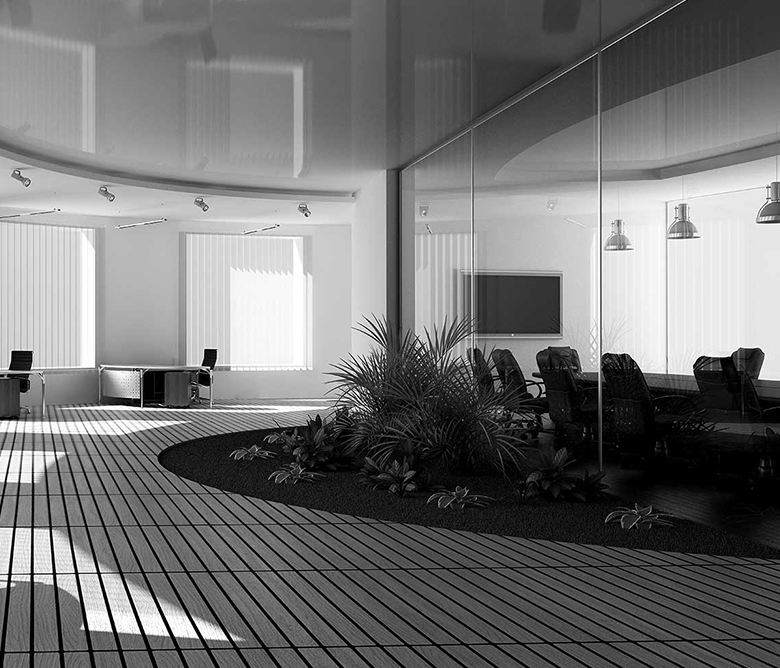 Innovative Approach to
Increasing Market Share
What worked during the tech boom in the 90s probably won't fly today. We can review personnel, perform operational optimization duties, improve marketing and sales strategy, and even train and motivate the in-house sales team. We believe that increasing market share begins with internal culture first, and that leadership and accountability are key to success.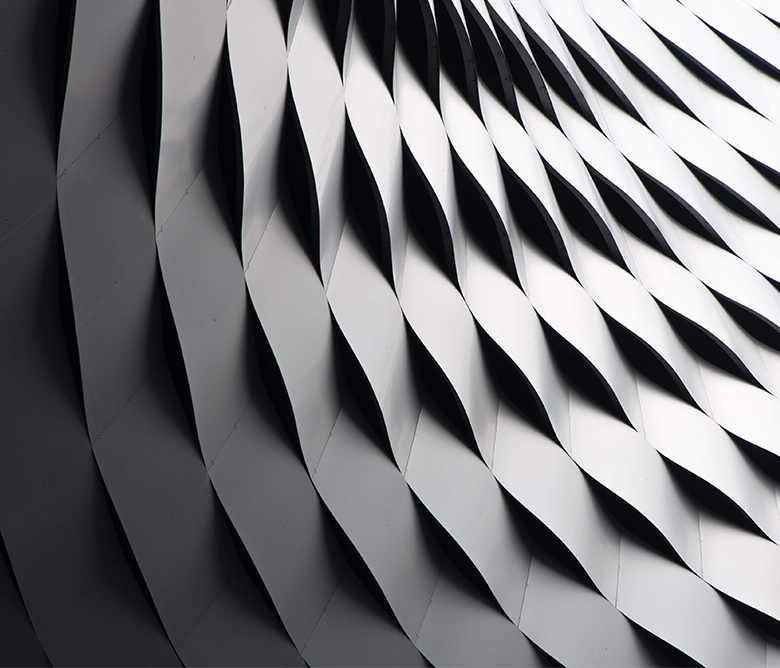 Rapid Expansion
and growth
Our team provides pricing & profitability analysis, landscape & competition research, due diligence & investigative oversight, as well as exceptional market localization capabilities. We specialize in offshoring project management & the implementation of geo-strategic competitive advantage; the ability to implement globally and at scale with new operations in areas of the world that will allow you to maximize ROI.