Offshoring Redefined
Our new Eastern European Hub is ready to deploy! Our partners will be able to deploy development, marketing, and creative content resources here at a fraction of the cost of their Western counterparts at a beautiful state of the art location. Featuring open concept co-working spaces and meeting rooms, an indoor gym and basketball court, cafe, and much more! This ain't your grandaddy's offshoring operation, is what we're trying to say.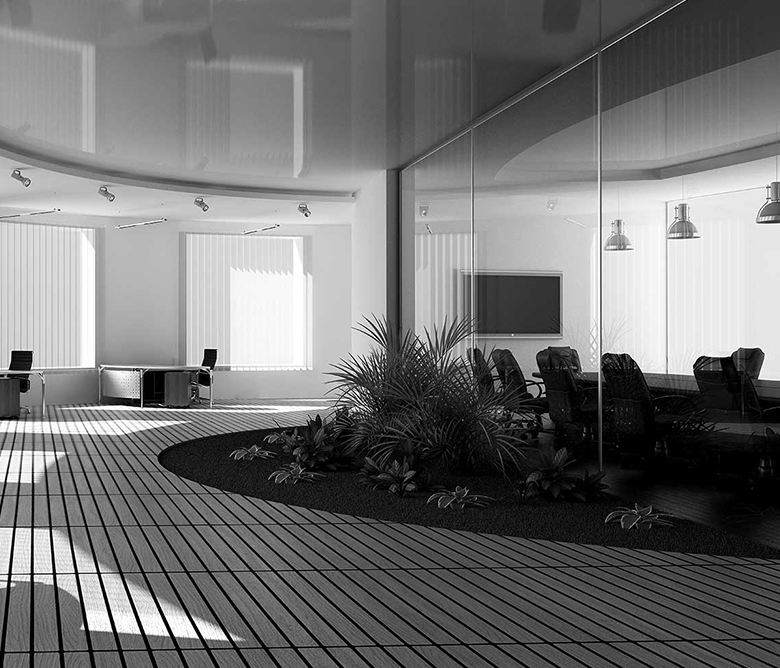 Our Models
You are able to offshore management resources at our location on-site, or you can manage quality and/or productivity remotely. Global Shared Services allow maximum utility for minimum costs. Our Hybrid model allows for seamless outsourcing, near shoring, and offshoring combinations. You are able to use our co-working and creative space or private offices and segmented sections of the building for maximum confidentiality.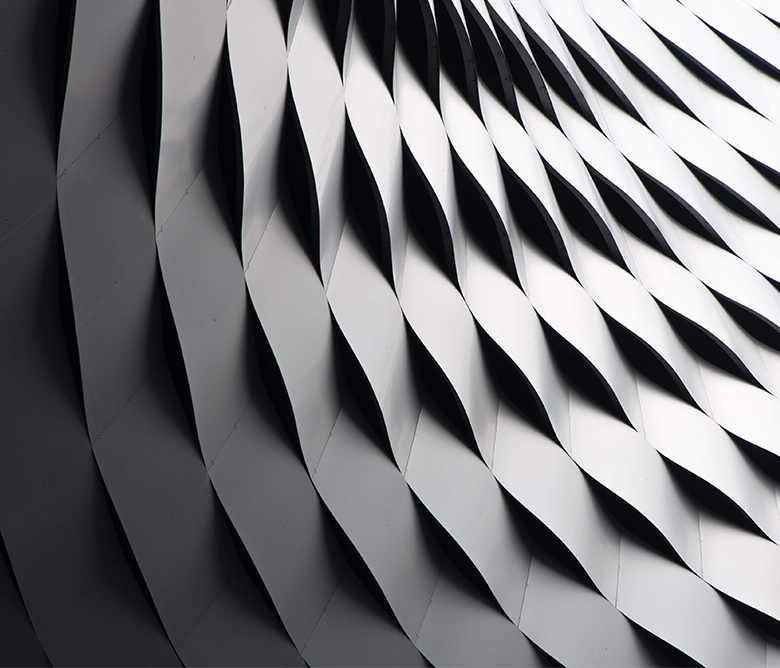 Follow The Sun!
Locations on multiple continents provide for unique multi-sourcing capabilities Our Build-Operate-Transfer (BOT) model gets you the best of all worlds. Our 24/7 "Follow The Sun" Model allows you to outsource 24 hour around the clock development cycles that never sleep. This means that every solution is custom, and designed to fit your needs. If you ever felt like weekends and sleep are getting in the way, this is how you make the money work work for you 24/7. Contact us today.