POWERED BY DIGITALSHOCK
DigitalShock has been delivering exceptional results for over 15 years, with studios in Poland, Serbia, Vietnam, and Brazil. Our acquisition means that we can serve a variety of industries, including Gaming, Film, Animation, Product Design, Advertising, Marketing and Education. Our team of highly skilled artists and designers use the latest tools and techniques to create visually stunning creations that bring your ideas to life.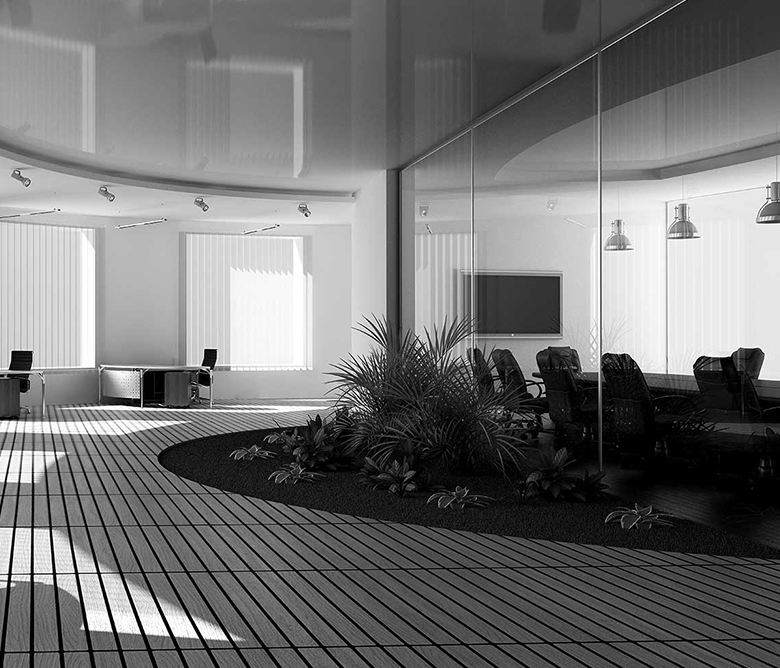 Industry
Experts
We use all industry-standard tools, such as Adobe Photoshop, Illustrator, 3DS Max, Maya, Blender, Unity, Unreal and others, to produce high-quality 2D and 3D graphics. Our mastery of these tools allow us to create detailed illustrations, animations, and visual effects that exceed expectations every time. We can integrate as necessary, and we always go the extra mile for our clients.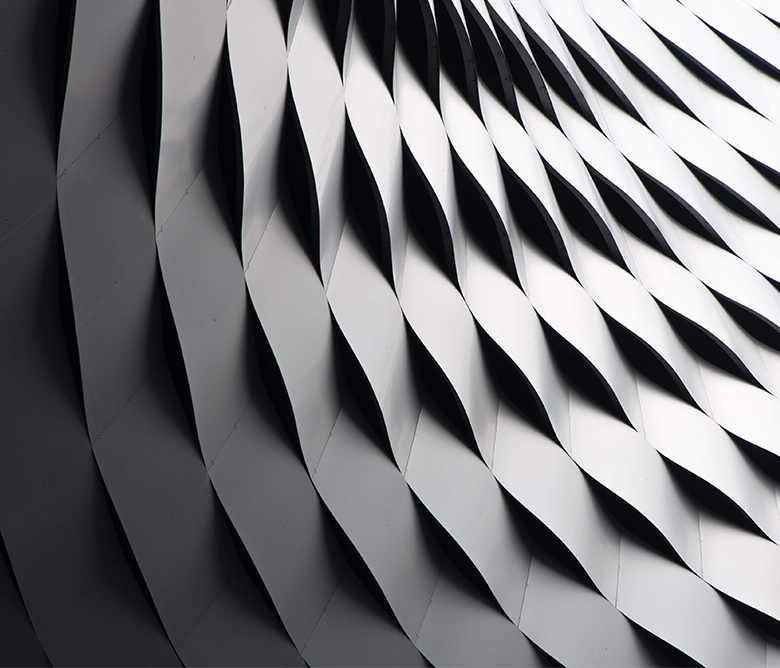 Breathe Brilliance
Into Your Operations
Whether you need character designs for a video game, architectural renderings for a building project, or product visuals for a marketing campaign, our team has the expertise and experience to bring your vision to life. Contact us today and find out why Disney, Lego, Mercedes-Benz and others trust our team to deliver state of the art results.