Strategic approach, tactical execution
.
UN1T is a Toronto based business group which is composed of four international firms specializing in business management, development, marketing, and public relations.
UN1T has successfully integrated these cross-disciplinary areas of business into a one of a kind powerhouse firm specializing in helping growing companies scale. Art, development, marketing, & PR tasks and resources can be outsourced or offshored with us at a fraction of the cost of hiring locally.
our
expertise

Business Management

EXTERNAL DEVELOPMENT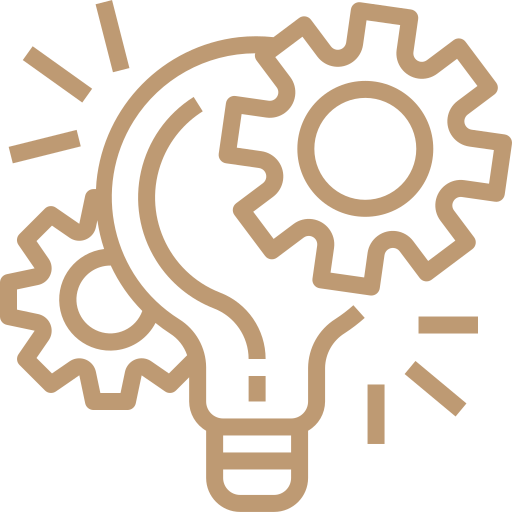 MARKETING & ART OUTSOURCING